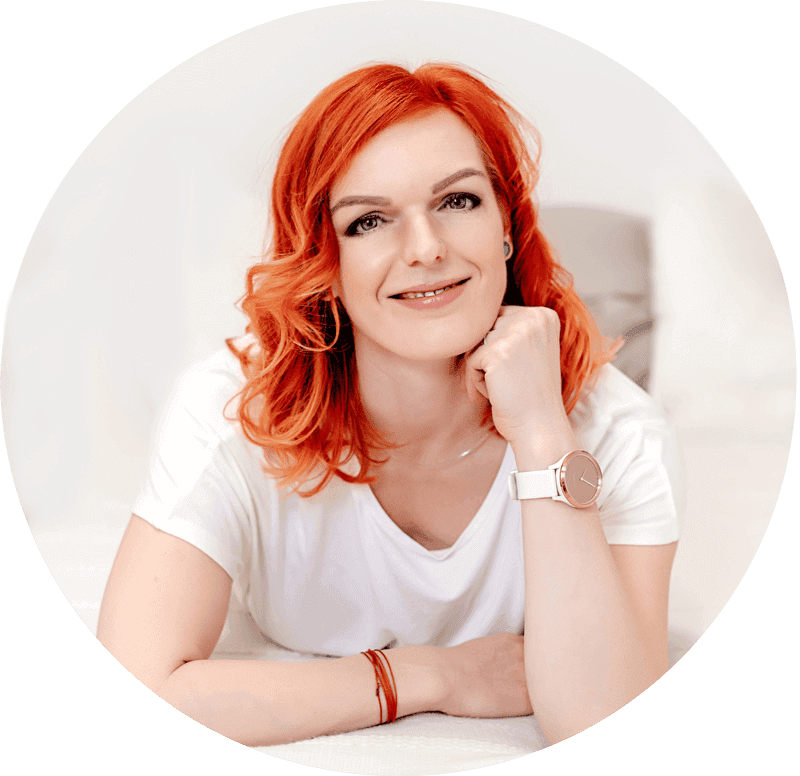 Welcome in Foxy Beauty.

Our studio and its services are materialization of my dreams. Beauty and cosmetics are my passion since I was a girl. I like to help women discover new possibilities in the world of beauty so that they feel amazing for themselves.
I'm glad to see you shining from within thanks to the changes,
which we have done together on the outside.
Discover calm oasis
and let yourself be pampered
You do deserve it, you do deserve it, you do deserve it! Do you want to hear it again?
Yes, you really do deserve it!

Beauty procedures

BASIC PROCEDURE (60 min.)
If you need to clean your skin, do the basics maintenance or get some advices.

PERSONALISED PROCEDURE (90 min.)
Combination of treatments according to the condition and needs of your skin.

EXCLUSIVE PROCEDURE (120 min.)
Luxury anti-age treatment with innovative and powerful combination of active ingredients that smooth and brighten the skin and stimulate cell regeneration


Anything
special?

Do you have any questions or need to something clarify before your reservation? Feel free to calll us (of course if we don't pick up we will call back as soon as posible)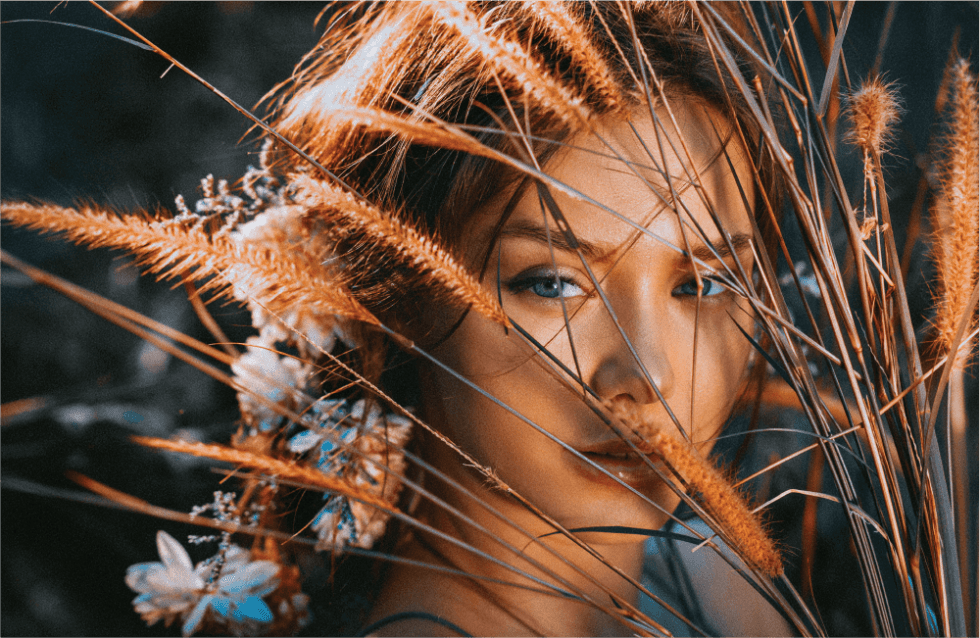 Specialized beauty treatments
Choose from our treatments you need right now
Chemical peeling
Microneedling
Eyebrows lamination
Lashlifting & Lash botox
Depilation with sugar paste

Permanent make-up:
Phibrows microblading, powder brows, eyeliner or shaded eyeliner, lips

Do you have desire for a perfect natural-looking eyebrow or eyeliner? With PHIBROWS (microblading), one stroke after other is tattooed with the blade and the result is absolutely natural.
With powder eyebrows your wil be your look perfect at any time. Even right after waking up!
These lines and eyebrows frames our eyes, they can optically enlarge and brighten them.It also adds facial expression. Thanks to the thicker and defined eyebrows and perfect eyeliners, your face will look neat and younger.
Get your perfect look with permanent makeup!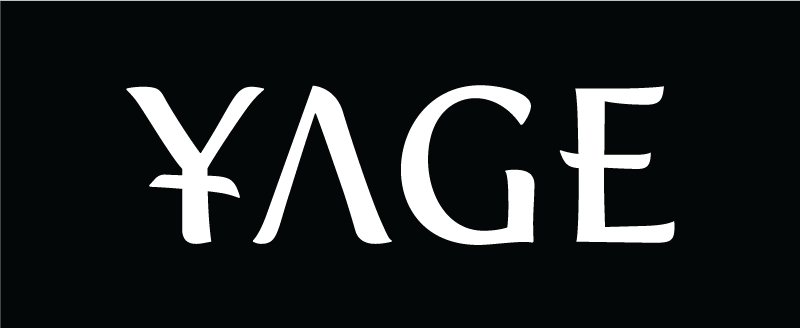 The revolutionary and pure YAGE cosmetics
Yage Organics [jache] cosmetics are a revelation and a novelty on the global scene.
It is a Czech, world award-winning brand of cosmetics with concentrated formulas.
It brings eco luxury care created from exceptional and rare botanical extracts, precious stones and metals.
It is SUSTAINABLE - 100% NATURAL and ORGANIC

We work closely with the brand so you can book an appointment for a unique YAGE RITUAL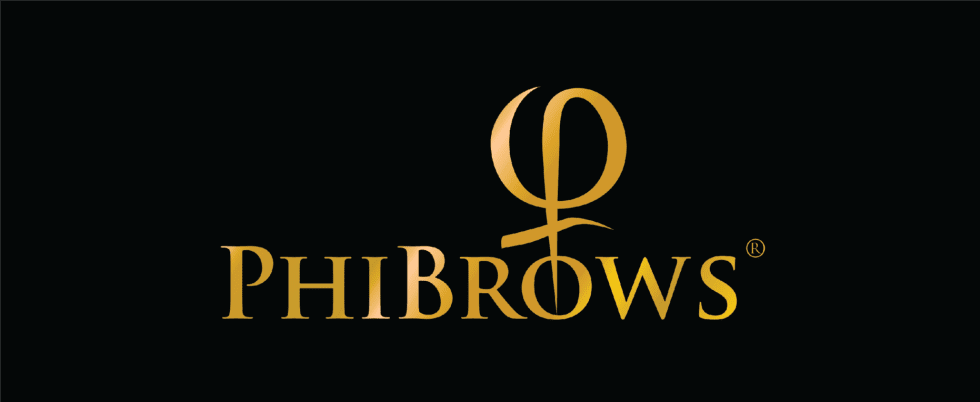 Permanent eyebrows
make-up
The eyebrows frame our eyes, optically enlarge and brighten them.
It also adds expression to your face. Thanks to the thicker and defined eyebrows, you will look neat and younger.
Get beautiful eyebrows with PHIBROWS permanent make-up!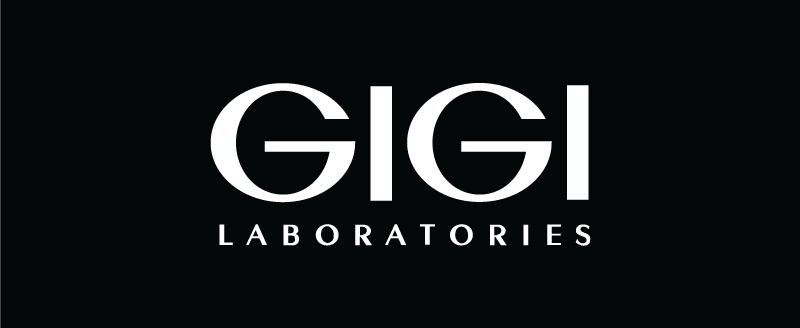 Are you looking for YOUR true cosmetics brand on the market?
ARTISTRY is constantly pushing the boundaries of beauty. It is inspired by nature and discovers the most refined plant ingredients.
The ARTISTRY brand offers a wide range of advanced skin care solutions - from everyday products to luxury products.

Come and try these products in our salon!

Experience the beauty
WE LOOK FORWARD TO YOU!

Our salon
We reside in in a very pleasant and quiet environment in villa from 30's with parking space and everything is adapted so that you can relax and tune in to yourself as much as possible.

Our primal goal is to bring you the highest level of relaxation and pamper you with exclusive cosmetics.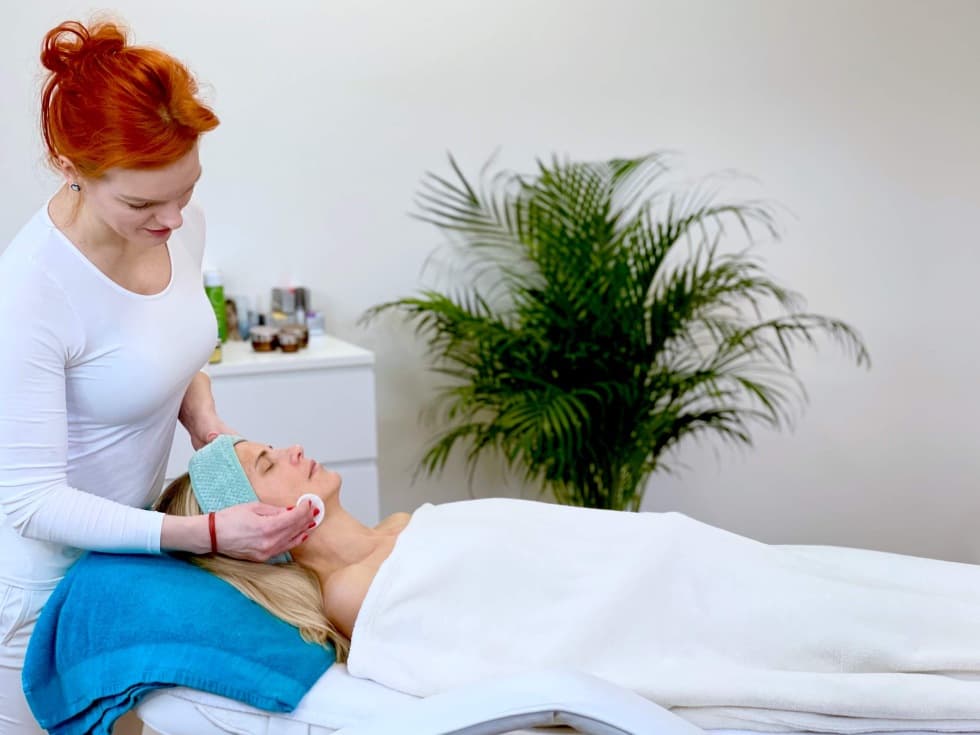 Write us
Any question or wish?
We will call you back
Sometimes we have our hand full. Leave us your number, we will call you back as soon as possible.